Lomchang Diamond Wrap
– It assists in removing the build-up of your dead skin cells and stimulates new cell growth.
– Making your skin looking brighter, fresher, and more youthful.
– It is a natural way to re-harmonize the physical, mental, and energy levels of the body thus providing a sense of well-being.
Special Offers:
Booking Lomchang Diamond Wrap, you will get the Facial Massage with $22 for free.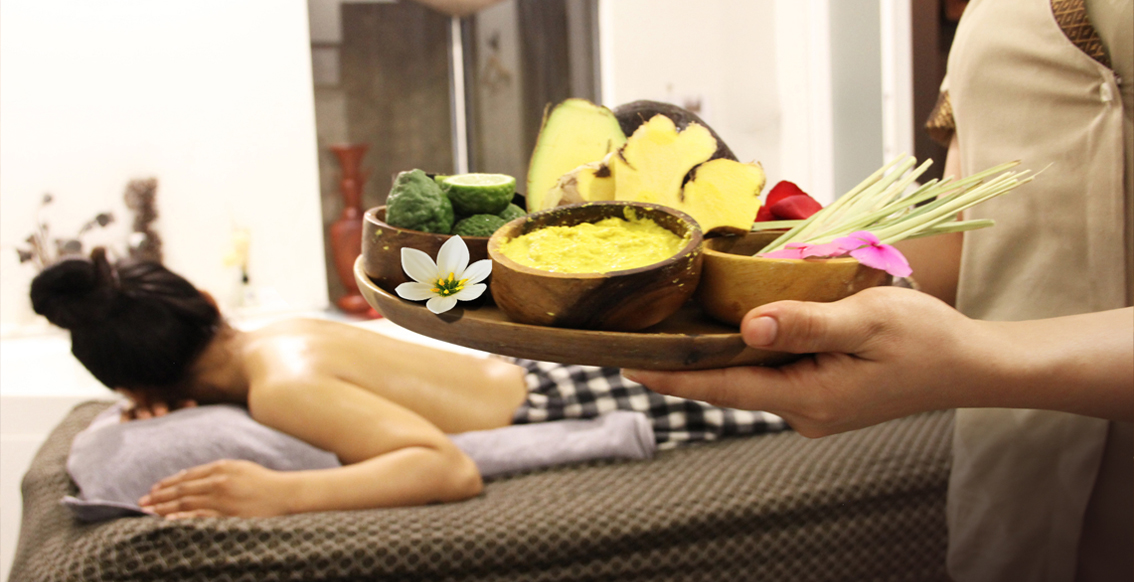 "